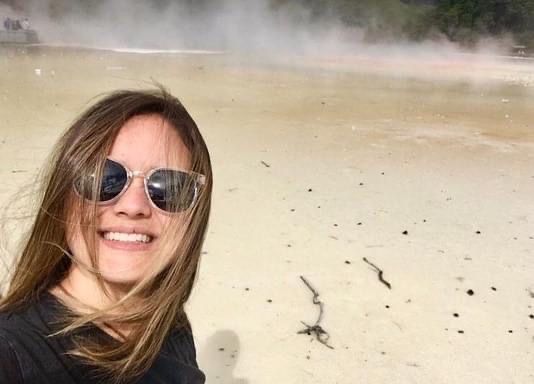 "Rela showed me that I could learn English through enjoying interacting in English. I had a wonderful and very successful time there. The classes gave me confidence in speaking English fluently with native and non native speakers. This skill is essential for my scientific career and it makes me able to know different cultures and travel around the world. I am so thankful to RELA and to all the friends I made there. Thank you, RELA" Janaina (Brazil)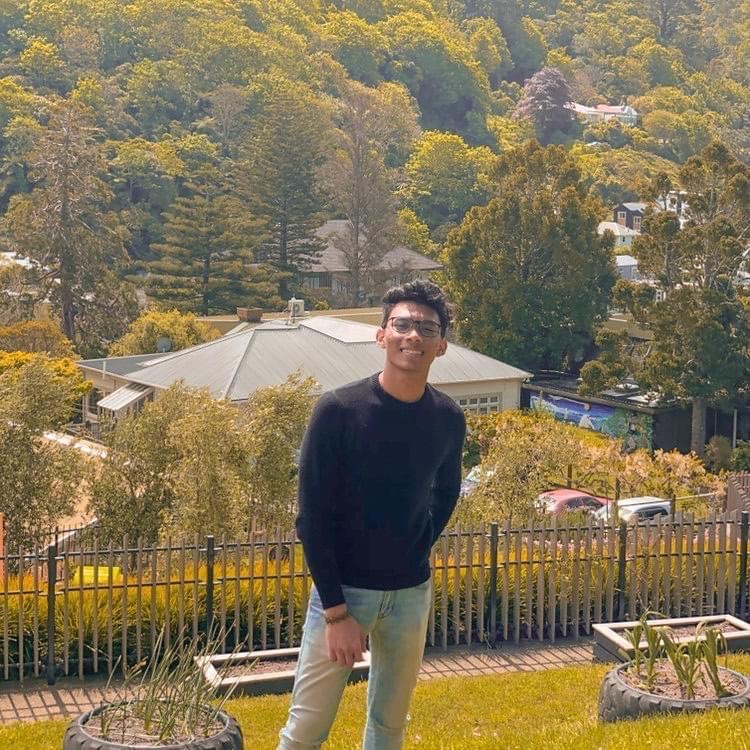 I still cannot believe that it's been more than a year since I left RELA. I can't be grateful enough for all the memories that I have had when I was studying in RELA. Currently, I am a student in Victoria University of Wellington and completing my first year in Bachelor of Art in International Relations. Shout out to all the teachers and staff as I wouldn't be who I am and where I am today without all of the efforts by them. And I cannot forget all of my friends from all around the world that made my journey so much fun! RELA has been one of the happiest things that has happened in my life!
Lots of love,
Akil (Malaysia)❤️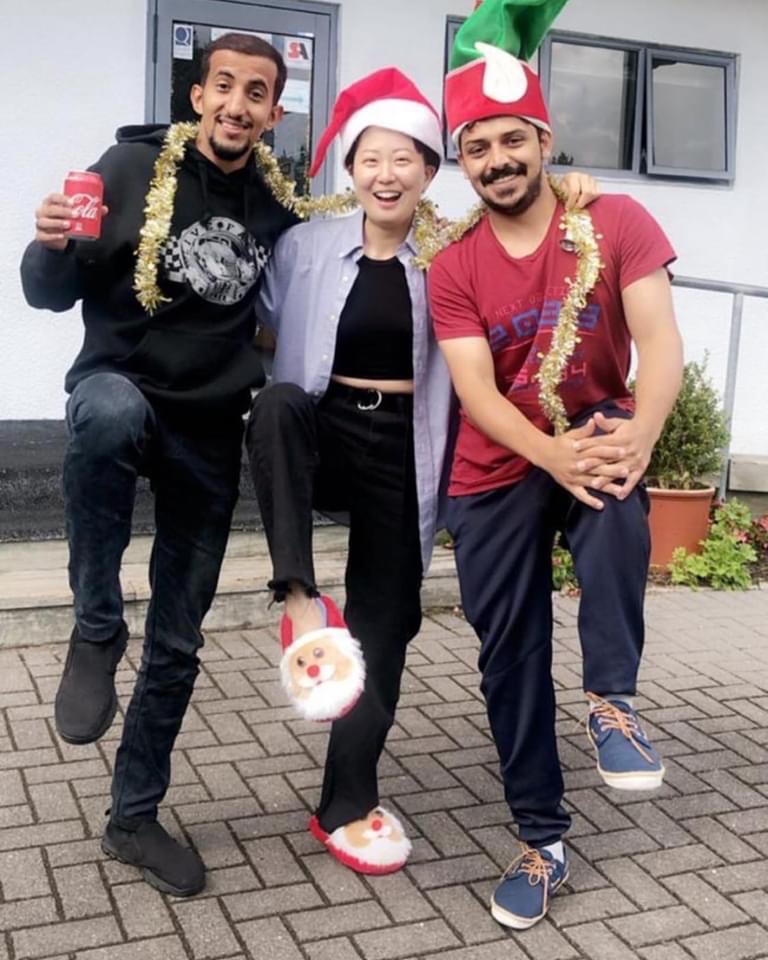 ✨"Rela has changed my life"✨
When I left my country, I didn't expect I would get this wonderful experience. Rela gave me the opportunity to meet my lovely friends from different countries and friendly teachers. Moreover, Rela's education helped me become confident in English. Because of Rela, my English has improved fast. ✨ So, now I'm studying in Toiohomai Institute of Technology and I'm preparing to choose the subject in there. Everything was possible because of Rela. I always miss you guys and thanks for making fun in my New Zealand life 🎉🎉
Elly (Korea)
At RELA I, of course, learned English, but in the best way possible, thanks to the amazing teachers I had the chance to have in class and the staff that where beyond amazing at their job and as human beings. My homestay also had a huge role to play in my English learning. I also got to meet a lot of different people from different countries with different cultures and built lasting friendships, some of them even became family to me.
RELA has seen me and helped me grow as the person that I am today.  Now I'm getting ready to leave my small island in the sun for the big and cold country that is Canada to study international business at the university of Quebec in Montréal. I wouldn't be where I am today without all of the people behind this school.  RELA has been and will always be one of the greatest things that has ever happened in my life!! Clémence – French Polynesia
English language was the most difficult paper to learn when I was in high school and I always wanted to be better at it and be able to study for an Engineering degree at university. I decided to come to New Zealand and learn English, so I joined RELA in June 2011 and I never expected that you actually could learn English, have fun and meet amazing people at the same time.
RELA have given me all the tools needed to learn English and undertake the IELTS test and get accepted to study Mechanical Engineering at the University of Waikato In Hamilton.
I was able to complete A Mechanical Engineering degree with the second-class Honours (First Division) in March 2019 and some of my friends from RELA attended my graduation.
Now I work as a project engineer in a shipyard in Saudi Arabia and I use my English every day at work as most the people I work with are from English speaking countries.
I am grateful for all the help and support from my RELA family when I was there until I finished my studies at uni – Ahmed (Saudi Arabia)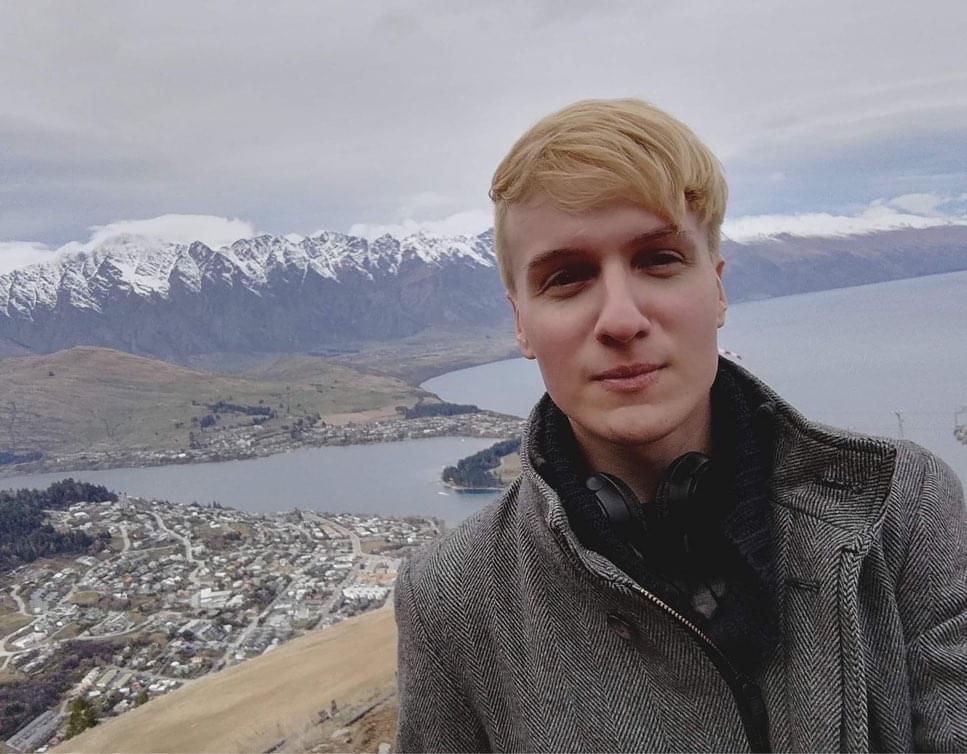 "My name is Gabriel and I am a teacher from Spain living in New Zealand. Since I arrived in Aotearoa back in 2018 with a dream in mind, RELA was there to support me and help me to fulfill it.
I have had the opportunity to be a student within its walls on three different occasions and I must recognize that it has the perfect atmosphere for studying: It is small, familiar and cozy. The teachers and the staff members are a family that welcomes the students with open arms, minds and hearts which is something to be thankful for, especially when you are overseas for first time feeling a bit scared. My pass through the academy has helped me not to feel alone.
Now after two years in the country and thanks to RELA, I got my C1 (Advance level of English) and have gained my New Zealand teaching registration. RELA has helped me to have an amazing time and to develop my professional profile and for that, it will always have a special place in my heart." Gabriel (Spain)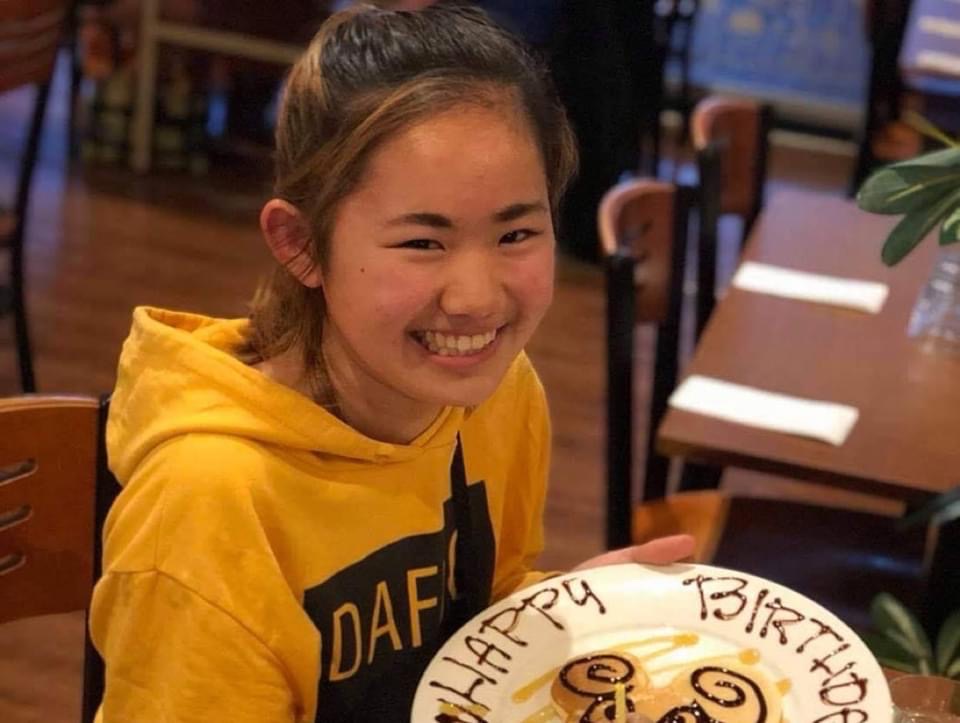 "I am deeply grateful to RELA not only for improving my English from Beginner to Advanced but also they provided me a lot of opportunities to meet lovely people from many other countries and helped me grow as a person.
RELA is the most comfortable place to study ever to me. I am studying in a local high school in Rotorua at the moment. I enjoy taking classes with native students as well as learning different cultures. Because RELA helped me get my English level so high, I have been able to fit in to my classes well and make lots of friends. So I think the choice of studying English at RELA changed my life much brighter." – Kei (Japan)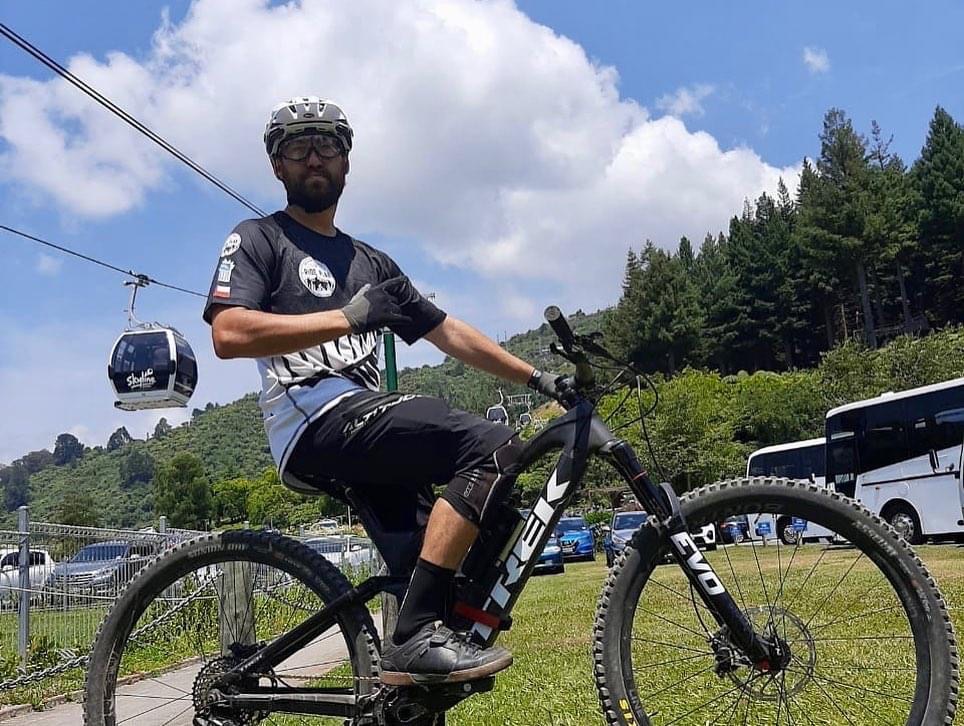 I am Fernando, of Chilean nationality.  I traveled to Rotorua in 2017 motivated by the practice of Mountain biking and by the great industry that exists here related to this sport.  I was lucky to get to RELA and start my studies to learn English.  Without a doubt it was a tremendous tool to open my way to new work projects.
I went back to Chile and the following year I returned to RELA but leading a group of 7 students and lovers of mountain biking.  These students studied at RELA in the mornings and then in the afternoons they came out with me to experience the world-class mountain biking Rotorua has to offer.  Not only was it great to see the boys English improve so much but also their riding skills.
Thanks to RELA for giving me the tools and support to develop the first program in the world that combines English studies, Mountain biking and tourism called RIDE PLAN – Fernando (Chile)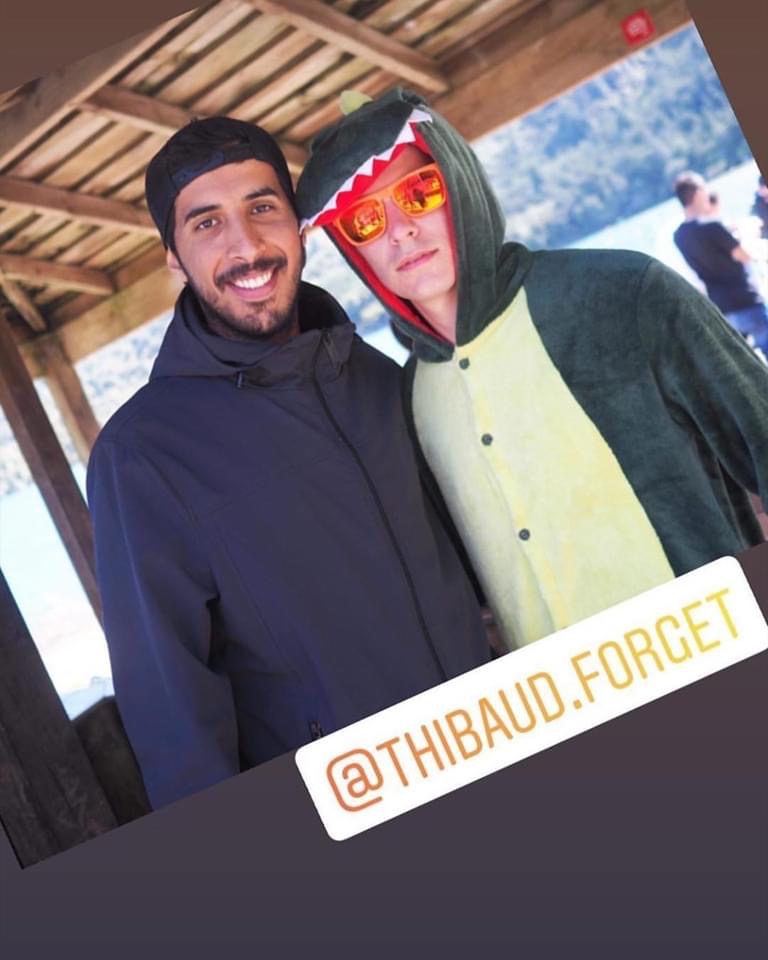 "RELA is much more than just an academy  where you learn English, it is a place that makes us grow thanks to all the cultures we encountered during our trip. After 4 times there between 2010 and 2013, I had the extraordinary chance to come back to RELA by the end of 2018, to find an amazing staff that followed my career (especially in my sport) during all this time. I can say without hesitation that my 2nd family is in RELA, and each member of this staff has a real significance for me. Not a day goes by when I don't think about them and miss them. That last trip was special because it prepared me for a very specific future. Thanks to them and their efforts to improve my English, I was able to stand out and have access to very closed specialties in my field. I can only tell them a thousand times for what they have done for me, but also for bringing into my life two extraordinary beings who are my best friends. THANK YOU RELA I LOVE YOU !" Thibaud (France)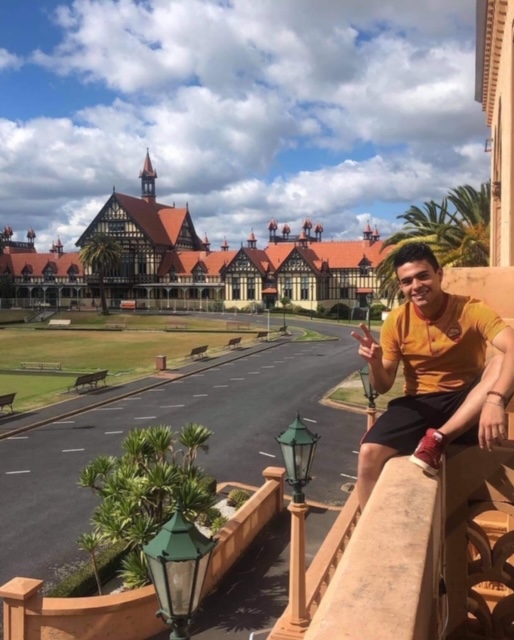 "This experience at RELA was just unique… there is nothing I regret about coming here. This adventure was all full of fun, experiences and knowledge but mainly heaps of opportunities which came along the way and are the ones that made me want to stay in New Zealand to make a living. This is due to the school which even supported me to be able to work which helped me to get a company that supports my 3 years visa in Rotorua!!! This place is lovely…" – Nicolas (Colombia)